Taster Workshop: Opportunity Mapping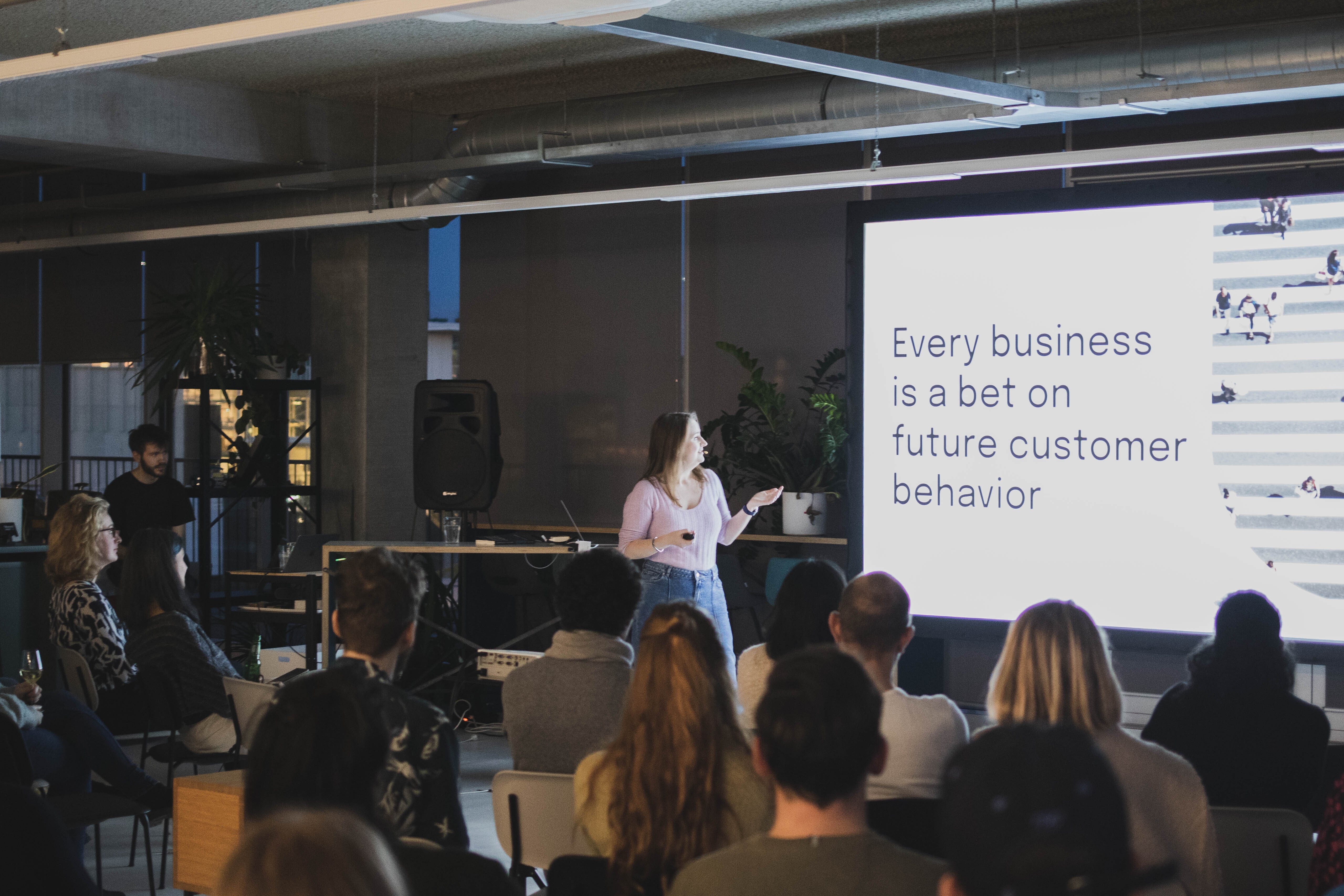 Bridge the gap between product and business in 4 hours
Every business is a bet on future customer behaviour. That's why it's important to base decisions about what to build for our customers on their actual needs. By mapping and selecting customer needs (opportunities) that drive business results, product teams gain focus, and investments become less risky.
In our 4-hour Opportunity Mapping workshop, we bridge the gap between your product and business, by working with the product team and their key stakeholders. You will learn that product and business aren't on opposite sides, and how you can actually work together. You will learn the difference between managing by outcomes and managing by outputs. And you will learn to prioritise opportunities instead of solutions.
There is no one size fits all. We can customise this workshop to your needs as a business. If you're interested, just get in touch to discuss your challenge. No strings attached.
The outcome of this workshop
A shared understanding of how product and business work together.

A direction for a measurable product outcome for the product team to work towards.

A first mapping of opportunities in the customer journey – that you can immediately start working on.
Benefits of working towards outcomes
Create actual user value and business value. The one can't exist without the other and vice versa.
Product team autonomy: if a product team is able to connect product decisions to business outcomes and focus on creating business value, stakeholders can trust them to deliver.
Strengthening of collaboration between departments, to make the system that is the company run smoother than ever.